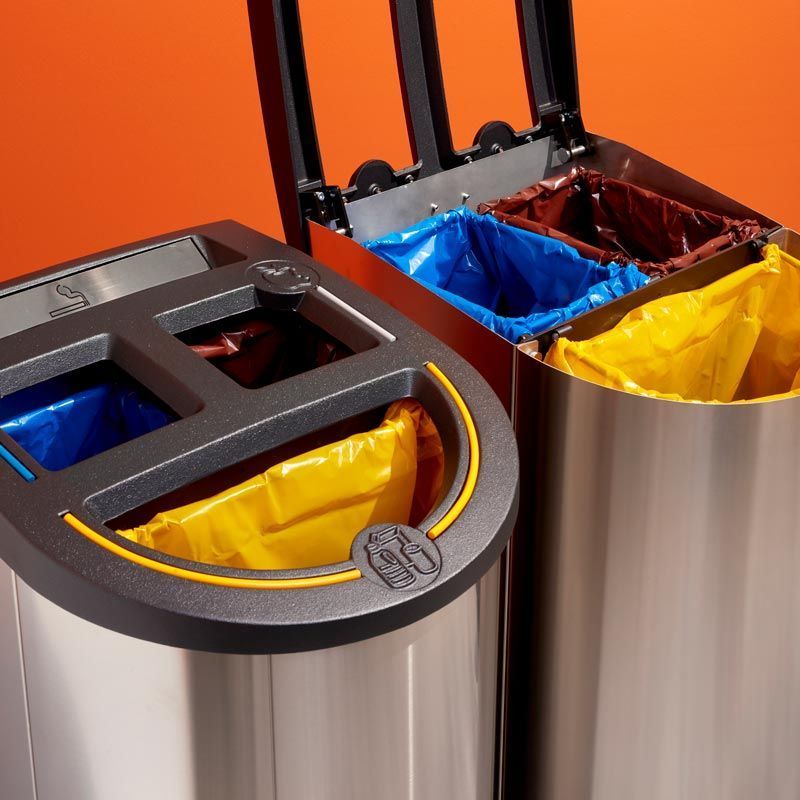 Collection of large capacity litter bins for transit areas.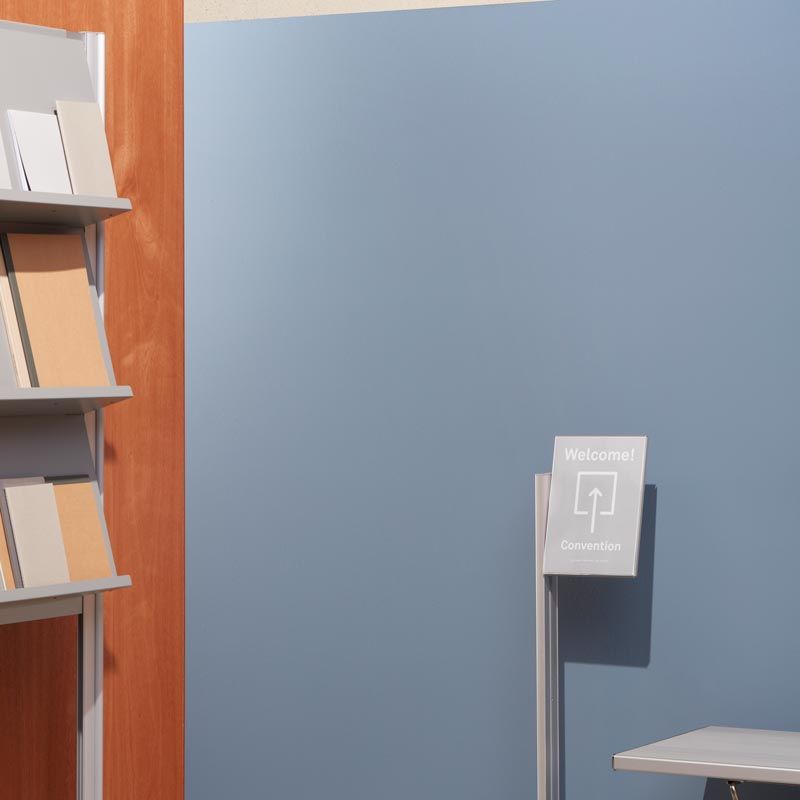 Signage and Merchandising Collection consisting of: Signage with foot support for DIN A4, 70 x 100 cm wall-mounted and free-standing poster holder, both with 2 sides, Wall-mounted and free-standing brochure holders available in 3 sizes for different box formats (standing versions on 1 or 2 sides), Magazine racks available in 3 widths with easy mounting …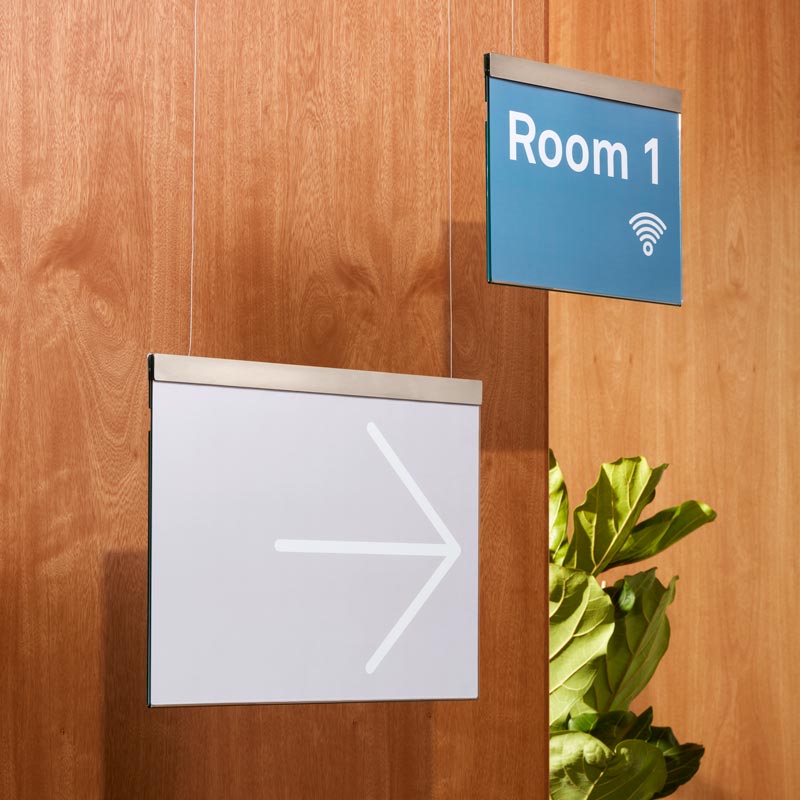 Collection of different types of signage: Mural identification signs, collection of signage of desktop methacrylate folders or wall-mounted banners, and collection of signage of suspended model methacrylate folders or floor support. All collections with the possibility of customization: measurements, texts, icons, braille text.