Vilagrasa is a company specialized in the design and production of paper bins and accessories for offices, public spaces, infrastructure, contract and home.
Our ethos is based on designing pieces that provide any type of space with greater functionality, helping to make people's lives easier and healthier.
We design with a forward-looking approach
Founded in 1957, Vilagrasa was born as a workshop specialized in metal spinning and metalwork in general. We believe that creating tomorrow's paper bins and accessories involves analyzing the behavior of the people who use them. Our process of conception and redesign of each new product is the result of an inquiry into function, utility and context, which guarantees success in each final product.
This philosophy has been the company's backbone since its inception in our efforts to provide functional solutions that evolve in order to offer utmost quality in our products and the best solution for each type of space.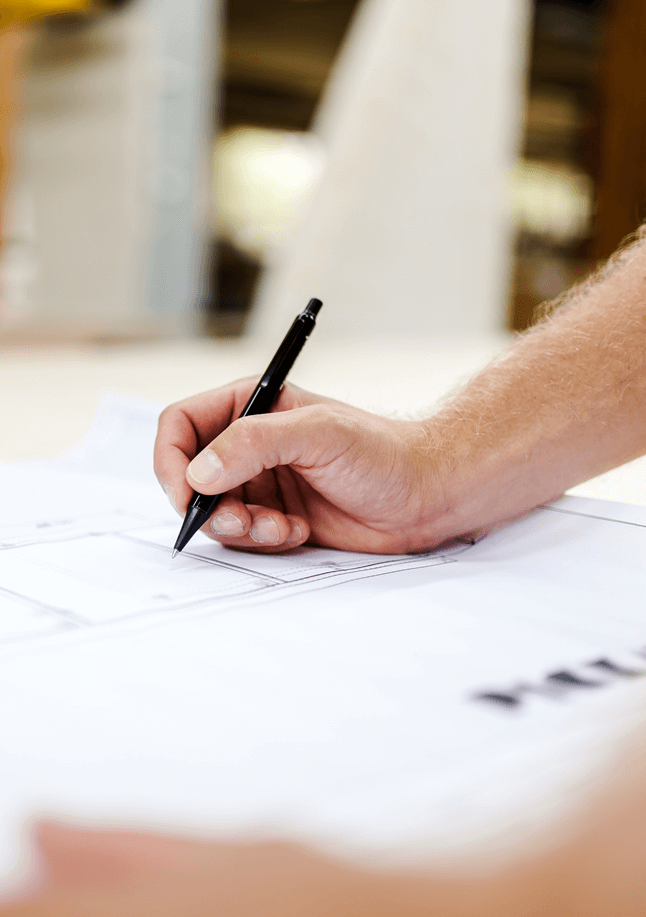 Catalogue
Download here all technical and commercial documentation related to Vilagrasa.
If you need further information, please do not hesitate to contact us for a personalized service. We will be pleased to advise you on any question related to your project.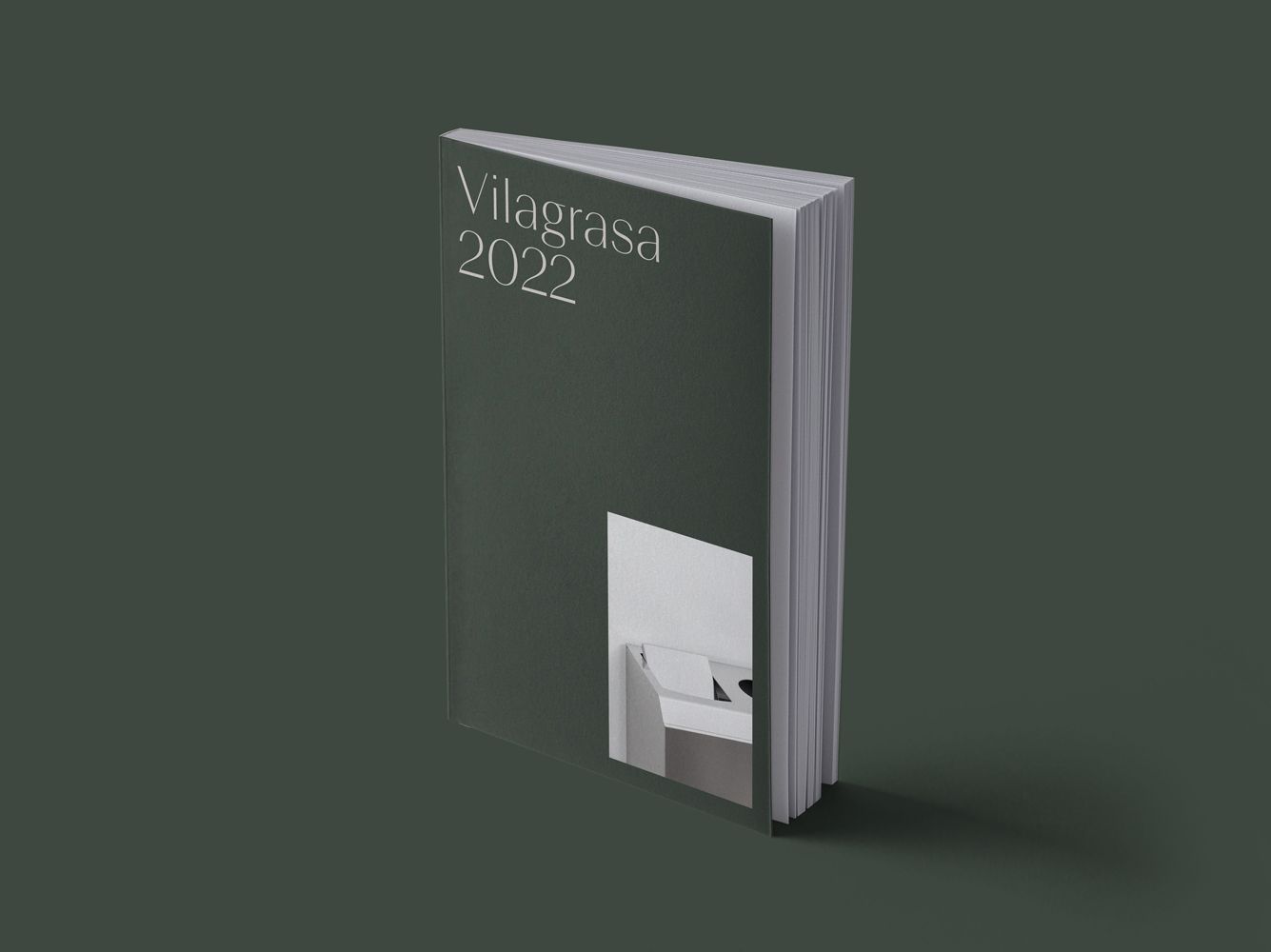 Creating pieces to enhance all kinds of environments
Our catalog offers a variety of products created by prestigious designers who collaborate with the firm in order to provide quality and functionality. Our designs of paper bins, coat racks and other accessories adapt to the needs of professionals and individuals in both indoor and outdoor spaces.
We currently export our products to more than 50 countries. We also carry out projects at an international level and benefit from the confidence of leading architecture and interior design studios.
Commitment to sustainability
Focused on local production, being able to offer the best solutions in a sustainable way while continuously taking into account the well-being of people and their environment is an essential point to Vilagrasa. All our products are manufactured according to the highest environmental standards and our collaborators are strongly committed to complying with them for the well-being of our planet.
We offer
customized solutions
Contact us; we can help you with your project.
We adapt to all types of projects and are happy to offer you the best solution, including customization options to meet your needs and guarantee success