Índex
Collection of different types of signage: Mural identification signs, collection of signage of desktop methacrylate folders or wall-mounted banners, and collection of signage of suspended model methacrylate folders or floor support. All collections with the possibility of customization: measurements, texts, icons, braille text.
Designer

Vicent Martínez

Use

Indoor

Material

Plastic
Finishes
Black

Stainless

Red

Transparent

Blue
Accessories
-
-
Structures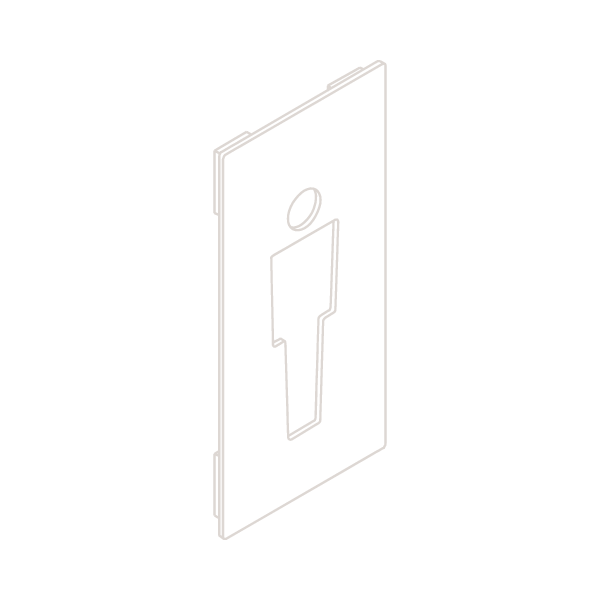 índex-01
Men's bathroom plaque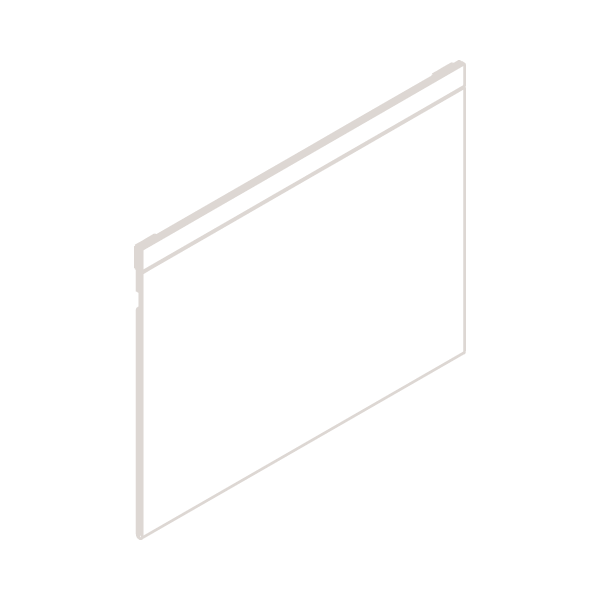 índex-15
Signalling device A4 horizontal wall-mounted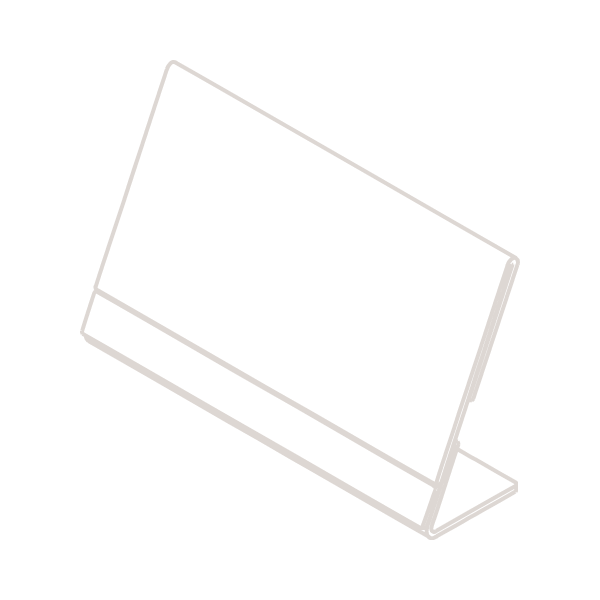 índex-20
Tabletop signage 21x10 cm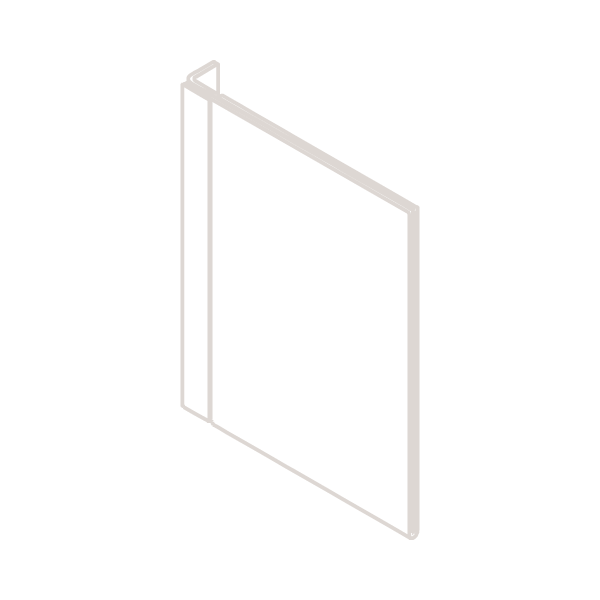 índex-31
Flag-type signage 21x21 cm.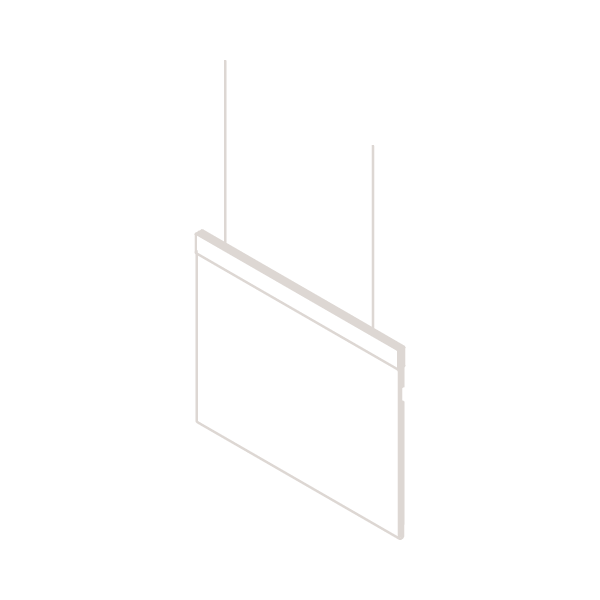 índex-55
Horizontal DIN A4 hangingsignage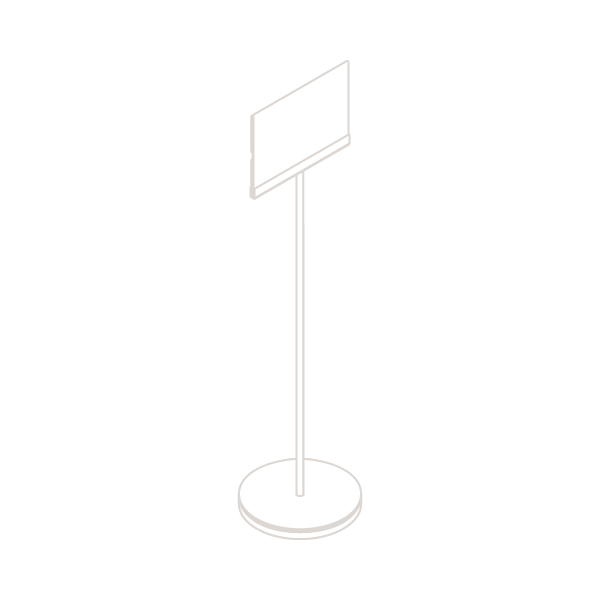 índex-64
112.5-cm tall DIN A4 hori zontal signage