Acta
Signalling elements and Merchandising Collection consisting of: tabletop, wall and floor brochure holders. Magazine racks for brochures, poster holders and signage boards.
Designer

Pascual Salvador

Use

Indoor

Material

Steel
Finishes
Grey (RAL 9006)

Black
Accessories
acta-200/1 & acta-200/2 & acta-202/1
Brochure holder. 3-mm thick transparent metacrylate. Dimensions are 21x10 cm.
acta-220/1
ACTA 110/1 and 401 magazine rack. Painted steel.
acta-250
Set of castors for 2 bases.
acta-241
Bag 12 magnets.
Structures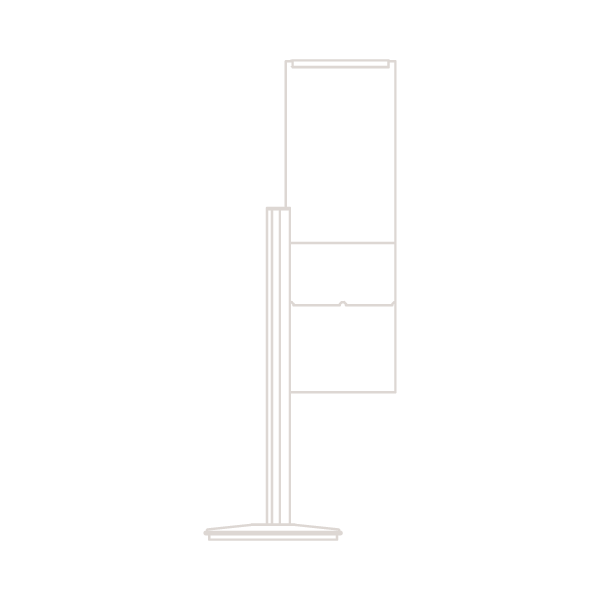 acta-100 & acta-101
ne-sided hanging poster holder. Extruded aluminum pro file with matte-silver finish and 10 mm thick transparentmetracrilate.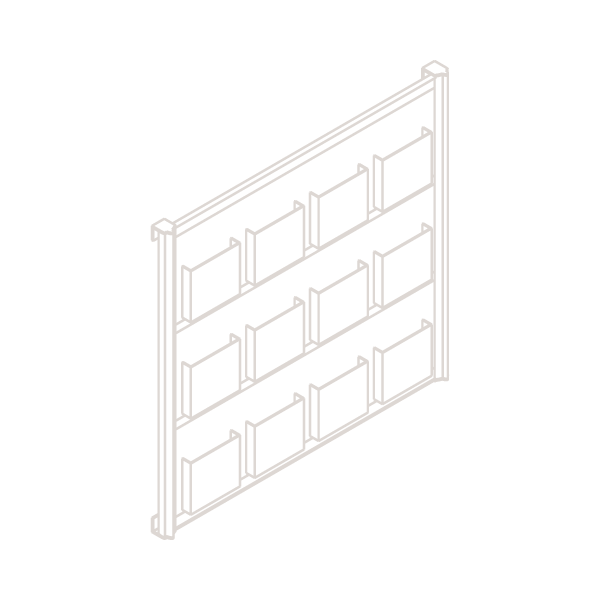 acta-350
DIN A4 brochures.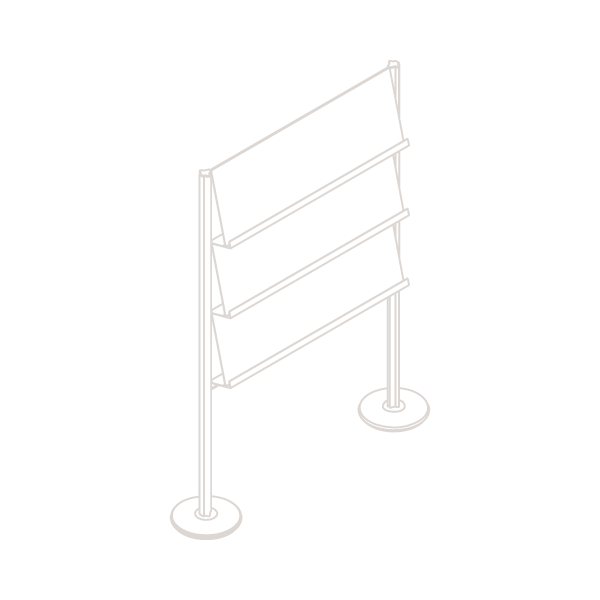 acta-330
Standing. One-sided.3 brochures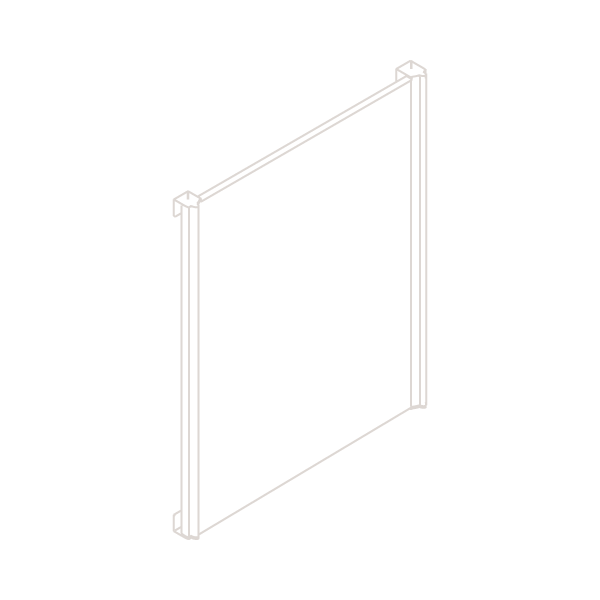 acta-130/1 & acta-130/2
Wall-mounted poster display.
acta-110/1 & acta-110/2
One-sided standing poster display.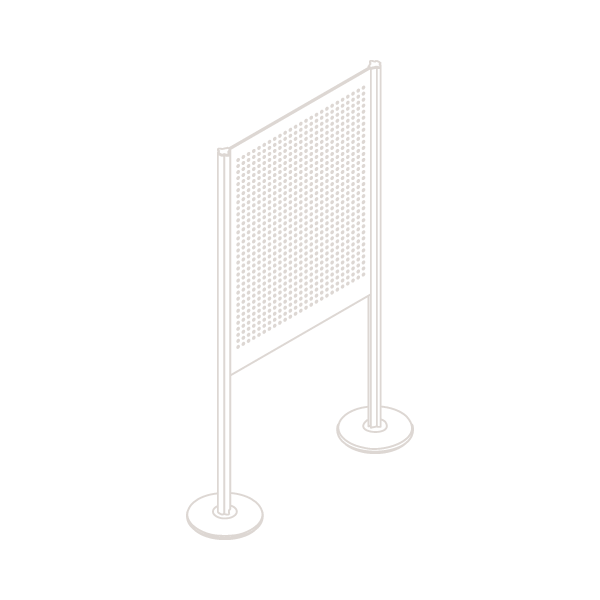 acta-401
Extruded aluminum profile 2-sided standing bulletinboard